You're gonna
love
Vietnam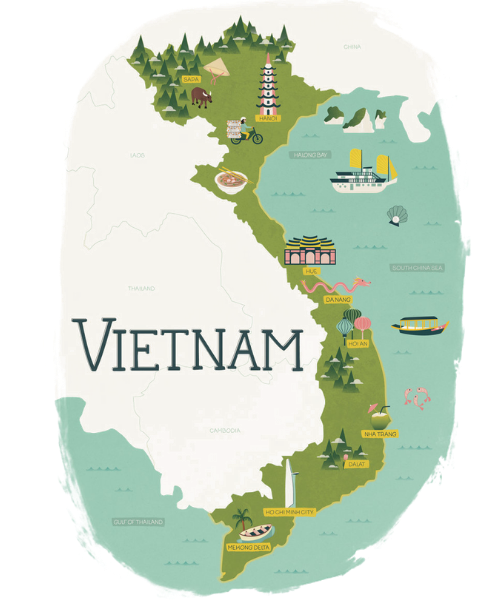 Hi there,
AMA Vietnam, standing for Ask Me Anything about Vietnam, is a unique blog where you are able to discover Vietnam by asking questions. Asking is a good way to learn something new, right?
My mission is to bring an authentic Vietnam closer to everybody, especially international friends, through my articles and by answering your questions under a local point of view. It's as simple as that 🙂
Before starting your journey on my blog, all you should carry are a luggage of curiosity and a strong desire of discovery.
Ready? Follow me this way please!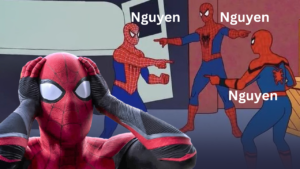 Nguyen (Nguyễn) is the most common Vietnamese surname. Around 39% of Vietnamese have Nguyen as their last name. Why do so many Vietnamese have the same surname? Don't they have more alternatives? Keep rolling and find out the reasons.
This blog is designed into 5 houses. Each house is full of interesting stories about Vietnam. Feel free to knock the door, get in, and be ready to discover.
If you have no idea about what is Vietnam, it is a good start to go through this video.
If you already knew Vietnam, let this video bring your memories back 🙂
Source: Stars Park Entertainment
How well do you know Vietnam ?
To help you enjoy better the content on AMA Vietnam, I organised my blog into 3 levels:
Beginner, Intermediate, Advanced
. 
Choose the level that suits you the most.
You don't know for sure ?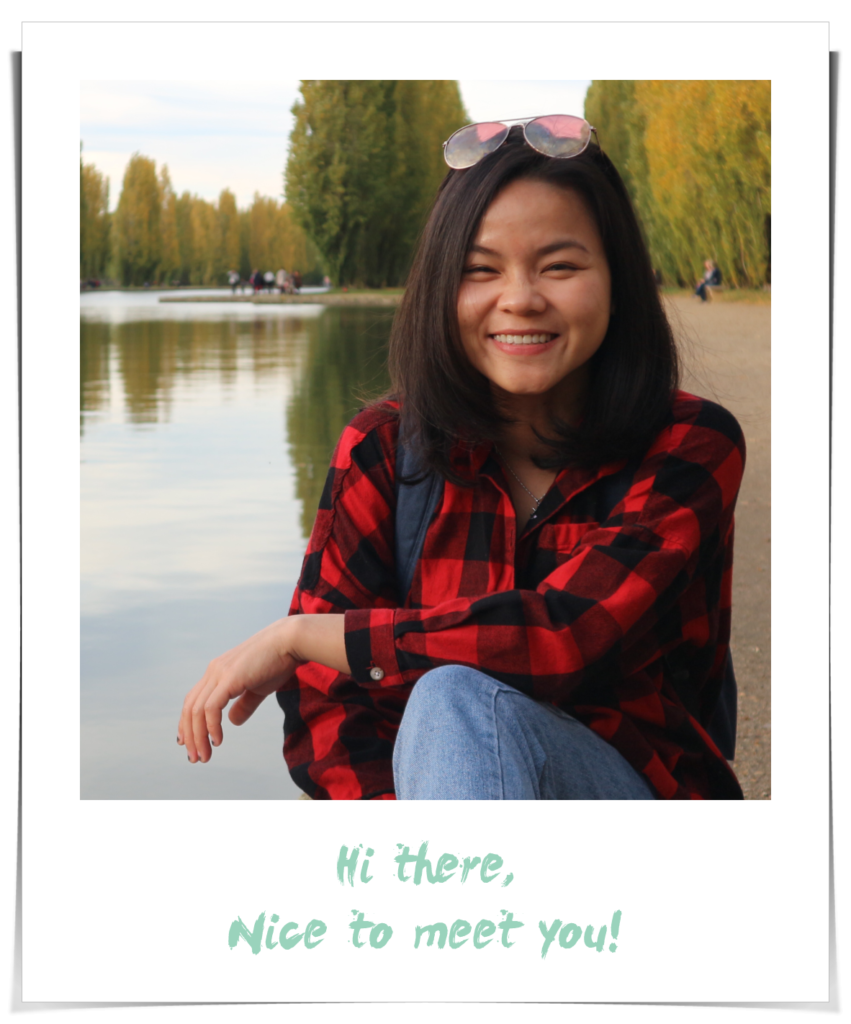 Xin Chào,
My full name is Thi Tam Do (but you can simply call me Tam)
I'm made in Vietnam, but currently labelled in France.
If you are curious about me and the story behind this blog, don't hesitate to make a gentle click on a beautiful button just below.
See you there 🙂
Oops... Didn't find
what you were looking for ?